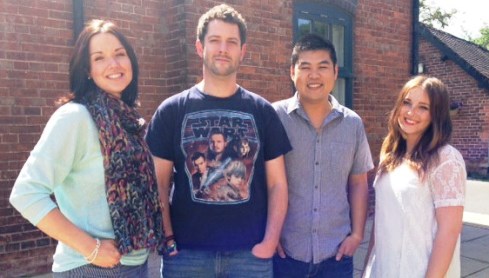 A South Cheshire digital media company is offering local firms a chance to win free marketing workshops.
Nantwich-born Fiona Ridgway, who runs R1 Digital Media, is offering five companies the chance to have a workshop with her design and technical team.
Any organisations interested can register during the month and the winners will be a picked at random on Friday October 31.
Read More, Visit:
Nantwich News