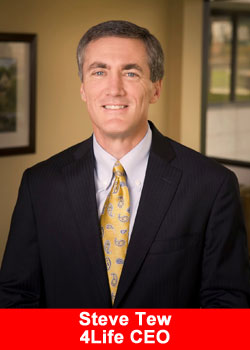 Severe flooding has displaced hundreds of thousands of people throughout Malaysia and Thailand. More than 100 4Life distributors in Malaysia have been affected by the catastrophe.
As reported by Newsweek, the North-eastern Malaysian states of Kelantan, Terengganu and Pahang have been particularly hard hit. ABC News has described this as Malaysia's worst flooding in decades, and attributes dozens of deaths to downpour and flash flooding.
With a 4Life office in Kota Baru, a city in the state of Kelantan, Foundation 4Life is teaming with corporate employees and distributors on the ground to provide immediate support.
Source:
http://goo.gl/uKz1iK