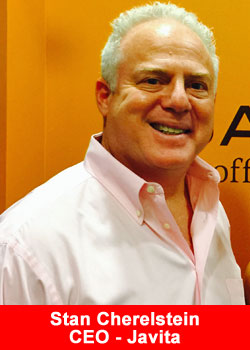 As Javita completes its third full year of business, its annual sales are up more than 150%.
With consistent monthly increases in the numbers of new customers and new members, Javita's sales during 2014 more than doubled from the prior year.
Javita's growth also means more Members are achieving elite leadership ranks, including five new Diamonds and others advancing to Blue Diamond, Royal Blue Diamond and Black Diamond.
In addition, there are currently more than 200 Members driving BMWs that are being paid for by the company as a part of Javita's BMW Car Bonus Program.
Source:
http://goo.gl/CemfCt